Yellowstone National Park is one of the most extraordinary camping destinations for wildlife enthusiasts in our country. The land is full of bright and beautiful wildlife that can be seen all year long. If you plan a trip to this fantastic park, you won't want to miss the tips and recommendations we have below for where to stay and what to look for in this camping destination.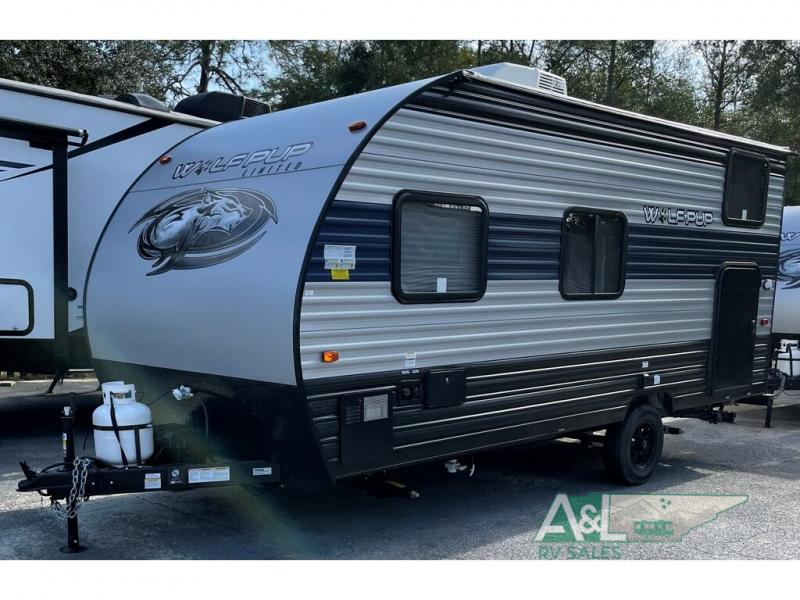 Places to Stay
The Bridge Bay Campground is one of the largest campgrounds in the park, and it offers camping for tents and mid-sized RVs. Because of the terrain in this area, the campground cannot admit big rigs, so be sure to check with the staff ahead of time about which Yellowstone campground is best for your RV.
Another place to stay is the Mammoth Campground, pictured below. Here, you can enjoy sweeping views and fresh air that will make your stay more immersive in the beautiful landscape.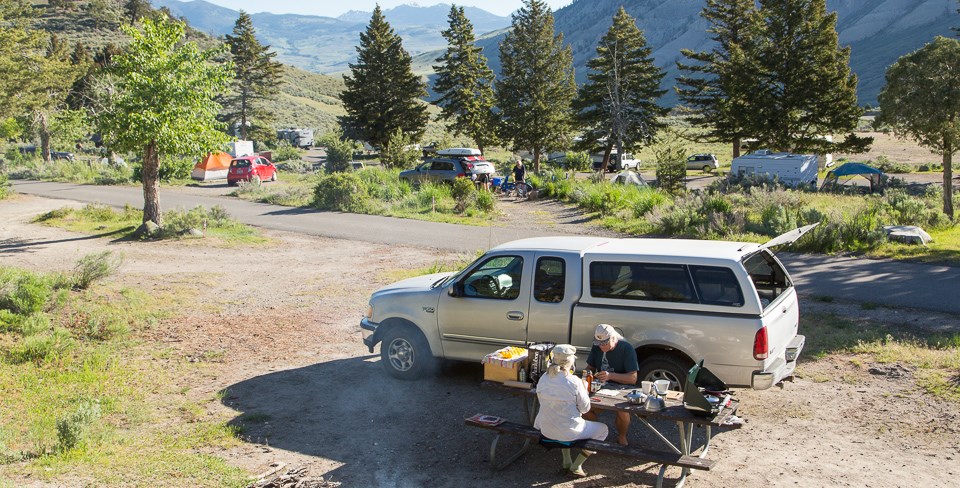 Things to See
The wildlife in Yellowstone National Park is one of the biggest draws for most visitors. Here, you can see bison, which are rapidly recovering from near extinction thanks to the Nation Parks Service Employees' hard work. The elk, bears, foxes, deer, and more are common throughout the park. You can visit one of the many sight-seeing locations throughout the park and watch the wildlife from a distance, or drive through the winding roads and get a closer look at the majestic creatures.
Local Attractions
Yellowstone is full of hydrothermal springs and geological wonders that will leave you breathless. The jewel-like pools that are scattered across the landscape are some of the many marvels this beautiful park has to offer. Enjoy a day visiting the Mammoth Hot Springs, or plan a quiet fishing trip and fill your days with fun for the whole family.
Get more out of your vacations when you travel in an RV that's perfect for your needs!  Contact us to find your dream RV today!