Start your next vacation at the campground off on a great foot when you serve this delicious and healthy Caprese chicken foil dinner. With healthy, refreshing ingredients and no need for a lot of pots and pans, this dinner is perfect for making the day you arrive at the campground because it's quick and easy.  You'll love how easy it is to prepare this dinner and that it is almost totally mess free!  Get the full recipe below.
Looking for the perfect RV to take you and your family to all your must-see destinations? Shop at A & L RV Sales and find RVs for every lifestyle at incredible prices.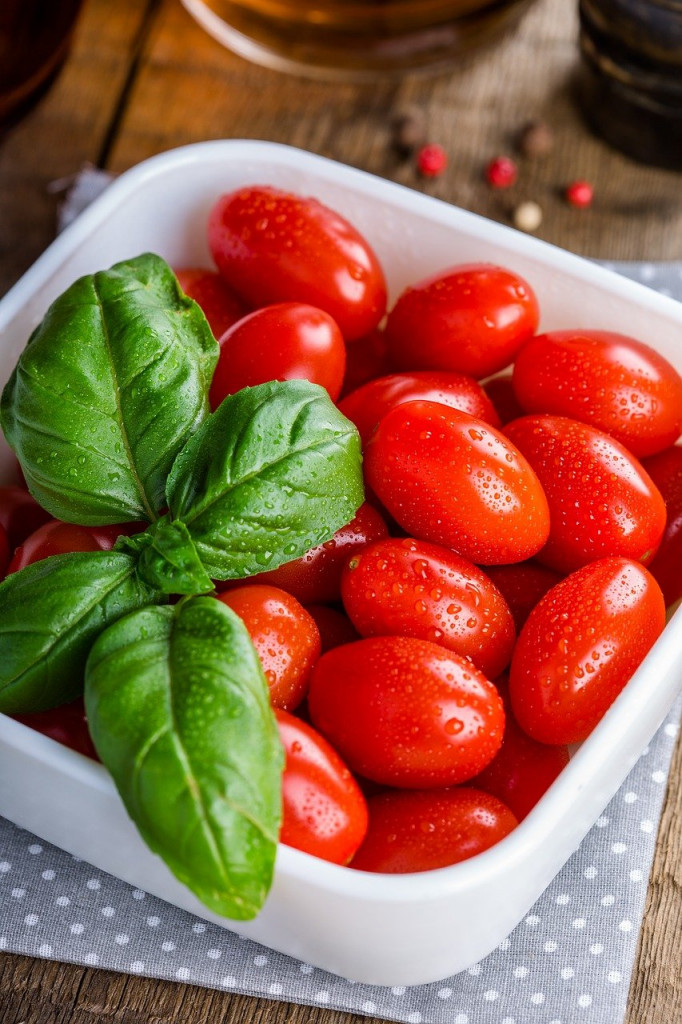 Ingredients:
4 boneless, skinless chicken breasts
1 cup pesto
2 Roma tomatoes
4 ounces fresh mozzarella cheese
1/4 cup basil leaves
Instructions:
Preheat oven to 375.
Wash and dry all produce
Cut 4 12″ long sheets of aluminum foil for the packets.
Pat chicken dry with a paper towel and season with salt and pepper.
Add chicken to the middle of the foil sheets and top with pesto, tomatoes, and 1-2 slices of mozzarella cheese
Fold up all the sides of the foil and seal.
Place on a baking sheet and into your oven, baking until chicken reaches and internal temperature of 165 F. Approx. 30 minutes.
Serve with fresh basil leaves.
Contact us today to find your dream RV and start planning your next big adventure. Whether you're looking for a family RV with plenty of room for the kids like these bunkhouse RVs, or a lightweight couple's coach, we can make your camping dreams come true. Shop the new and used RVs for sale at A & L RV Sales today.