A trip to the campground just isn't the same without a campfire. You need it for roasting s'mores, hot dogs, keeping warm on chilly nights, and setting the mood for storytelling late into the night. So, next time you load up your Braxton Creek Bushwhacker travel trailer from A & L RV Sales, remember easy RV tips for fire-starting.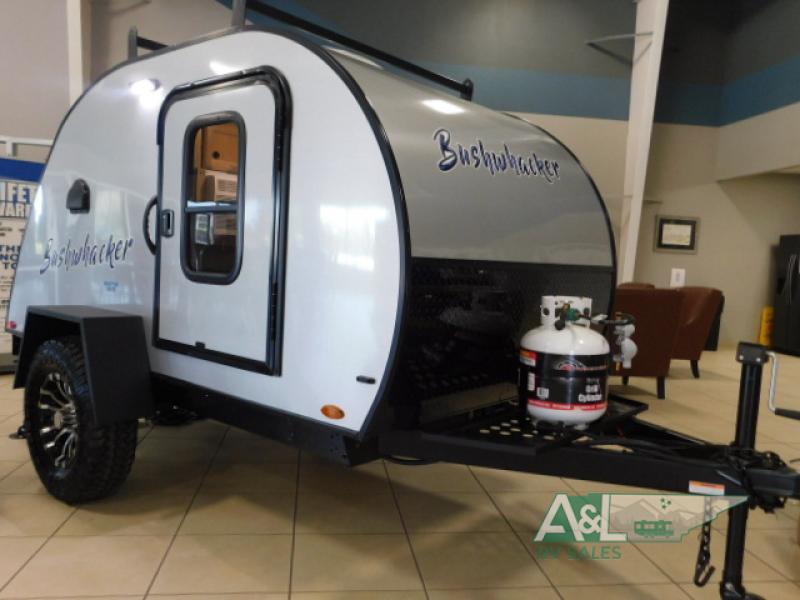 Bring Kindling
The only way to get a fire started quickly is to have the proper kindling set up. Kindling allows the frames to burn long enough to light smaller sticks and twigs on fire. Ideal tinder can be paper, wood shavings, cotton balls, or tiny twigs and leaves. If you are unsure about whether you'll be able to scavenge kindling at the campground, it's easy enough to pack a few newspapers when you leave the house.
Build Up to Big Logs
Getting the big logs that make your fire sustainable to catch fire takes a long time, so be sure you build a system for encouraging the flames to make their way to the big logs slowly. One tried-and-true method of building a fire from kindling to large logs is to create a tee-pee structure from the twigs and slowly build out to the larger pieces of wood.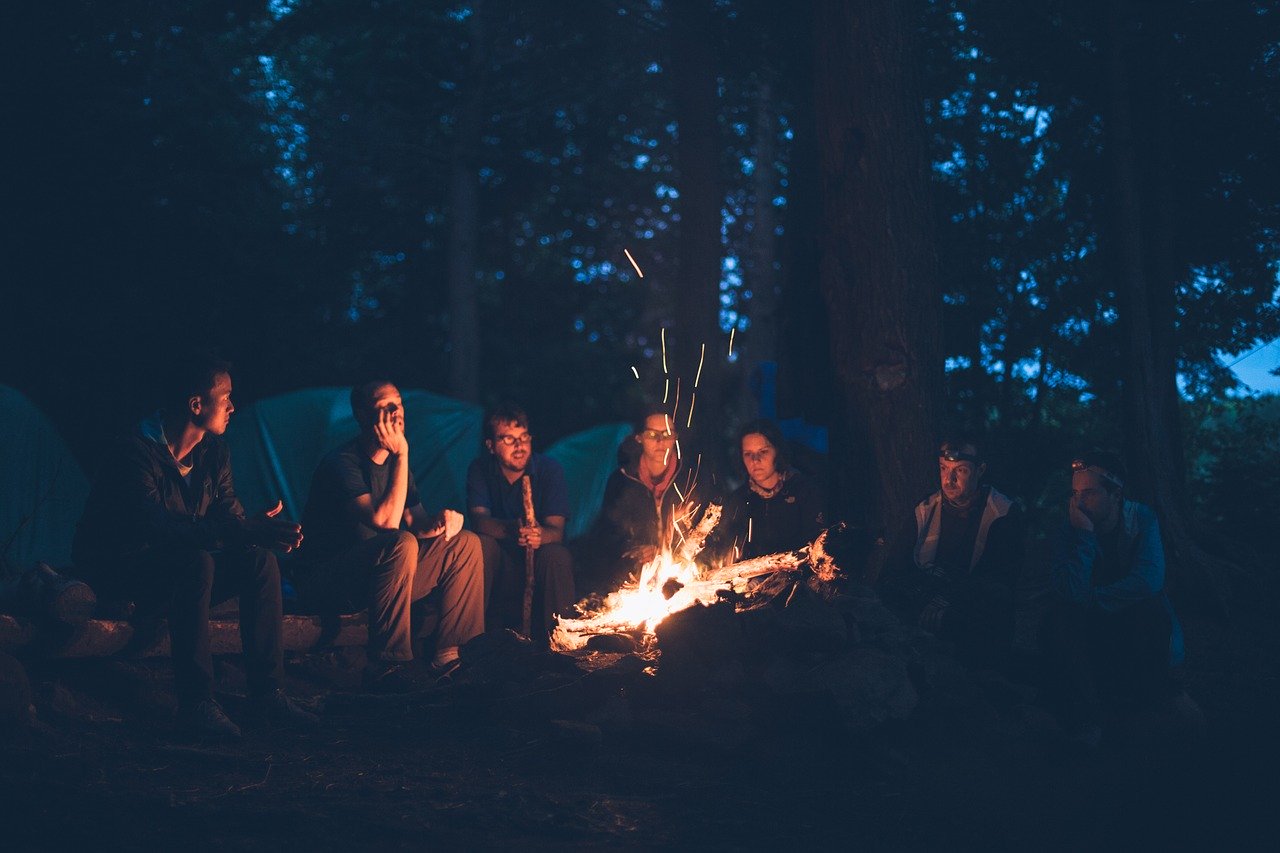 Don't Use Wet Wood
If you can help it, don't use wet wood. Campgrounds will often keep their firewood supplies under shelters to prevent the wood from being rained on or collecting dew. If your firewood supply was left out in unexpected rain, then save yourself a lot of hassle and buy a new supply. Working with wet wood results is a very smoky fire that requires a lot of tending. 
Set Up a "Drying System"
Inevitably, you will sometimes have to work with wet wood. If this is the case, set up a drying system that will allow your logs to dry out using the heat of the fire you've already built. A great way to do this is to set two large logs parallel next to your small, kindling fire. Then, line small logs across the top, allowing space for air to flow between them and let the fire slowly dry them out. This method works on green wood, as well. 
If you're looking for a new travel trailer, fifth wheel, or motorhome to take you on all your adventures, then it's time to contact us. We'll make sure you go home with the RV of your dreams!