Springtime camping trips are often hit or miss when it comes to weather.  The changing seasons mean that temperatures fluctuate day-to-day, which usually comes hand-in-hand with rain and lots of it!  Don't let the threat of rain keep you from your upcoming camping trip in your 2021 Forest River Flagstaff Super Lite travel trailer from A & L RV Sales.  Check out these four easy rainy camping tips to keep your spring vacations from getting rained out.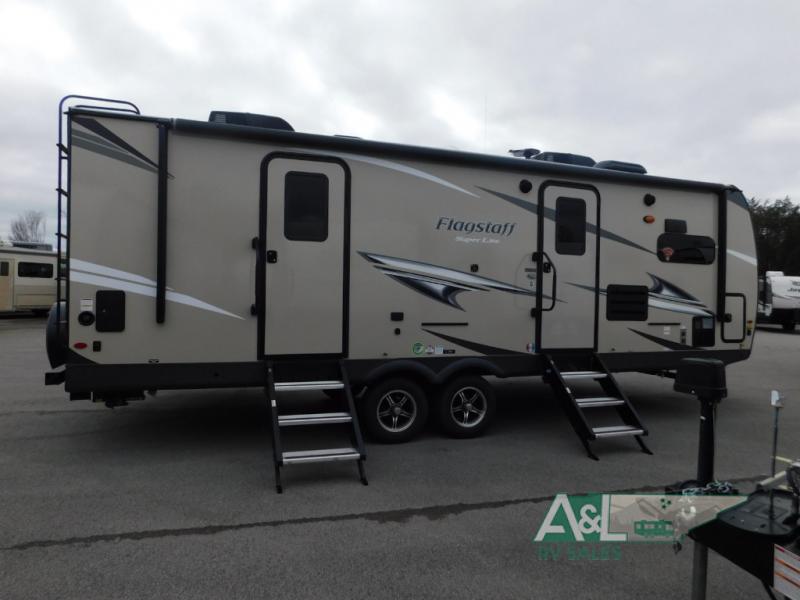 Pack the Right Clothes
No one likes to be wet and cold, so packing the right clothing can make all the difference.  Be sure everyone has a high-quality raincoat or poncho and waterproof footwear.  Additionally, most rainy spring days are chilly, so be sure to pack layers to keep warm.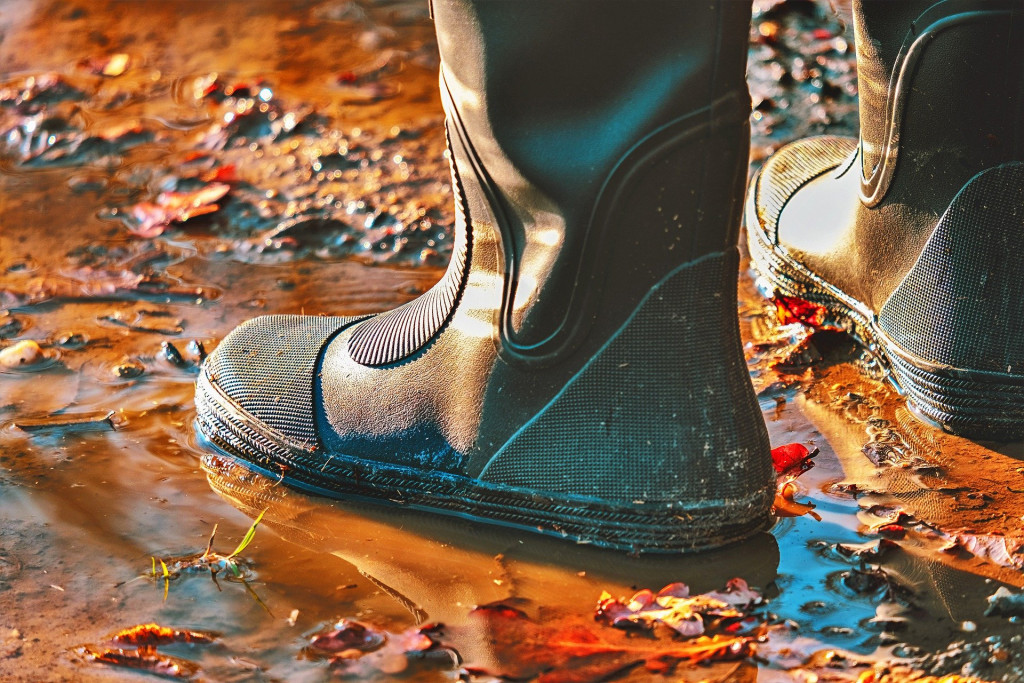 Plan Your Outings
Just because there is rain in the forecast doesn't mean you have to give up your plans!  Hiking or spending a day on the lake in the rain can be a unique and fun experience for the whole family, as long as you're adequately prepared.  Make sure you check the weather before leaving camp to be sure the conditions are safe.
Pro Tip: If your destination has a zoo nearby, plan a rainy day visit.  Rain usually means fewer crowds, but the animals sometimes are more active on lightly rainy days.
Make Evenings Fun
Pack your family's favorite board games to make after dark downtime fun.  For the kids, make memories by having a movie night in the living area with popcorn and smores.  You can even build a fort using sheets and cushions, or create a big pallet of pillows on the floor and enjoy a movie as a family.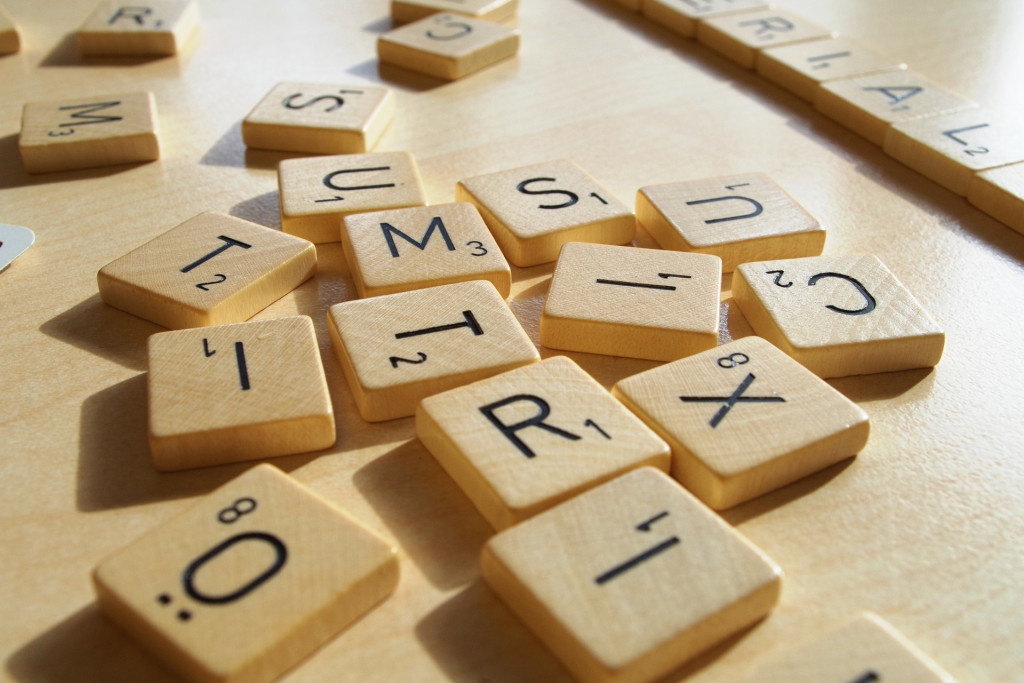 Take Tarps
You may not know exactly how or when a good quality tarp will come in handy on a rainy camping trip, but you will always be thankful to have one.  You can use a tarp to keep your firewood dry, create additional protection under your awning, or providing a canopy over the fire pit.  If you choose to use your tarp around your fire pit, keep it at least eight feet away from the flames.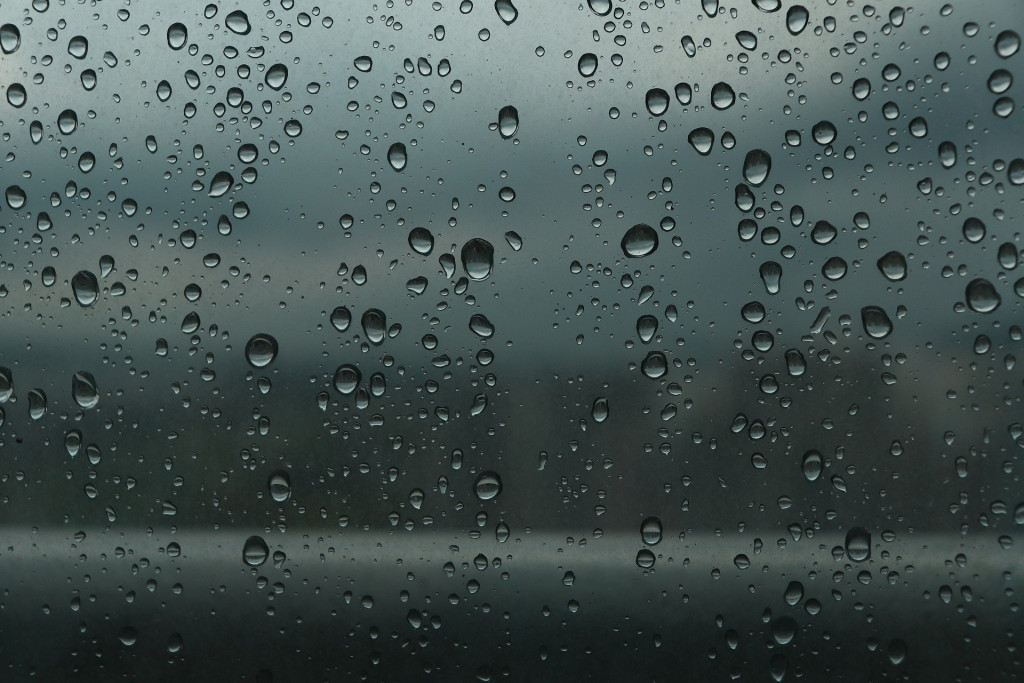 If you are needing an RV to take you and your family on the perfect rainy vacation, then contact us today.  We are happy to serve you from any of our four RV dealership locations.