Owning an RV isn't for everyone, but that doesn't mean you can't enjoy a week away at the campground every once in a while.  If you're itching to spend some time in the great outdoors, but don't want to commit to purchasing an RV, A & L RV Sales can help!  We offer RV rentals in Tennessee so that you can get all the benefits of RV ownership, without the stress of maintenance or storage.  Check out these five reasons to rent an RV for your next vacation.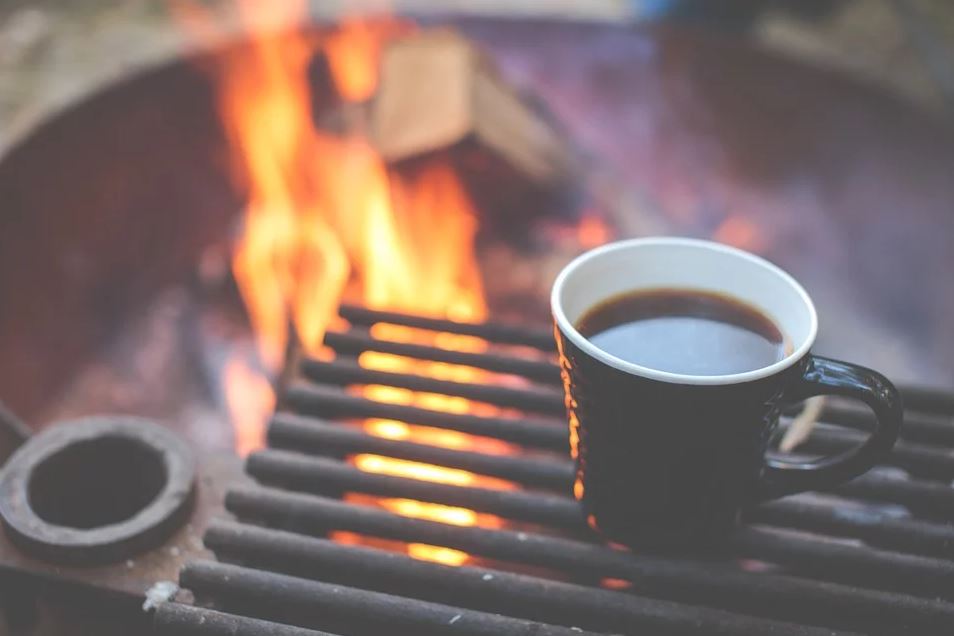 Try Out RVing
If you've never been RVing, this is a great first step!  Renting allows you to sample a floorplan that you like and see how it works for you and your family.
Cheaper Than Hotels
Renting an RV and staying at a campground at your destination is cheaper than booking expensive resorts.  At A & L RV Sales, we have trailer rentals as low as $120 a night!  Plus, you'll have all the amenities of home in a space all your own!
More Time Outdoors
It's no secret that camping is a great way to spend more time outside.  Renting an RV is a perfect way to get an outdoor experience without a long-term investment.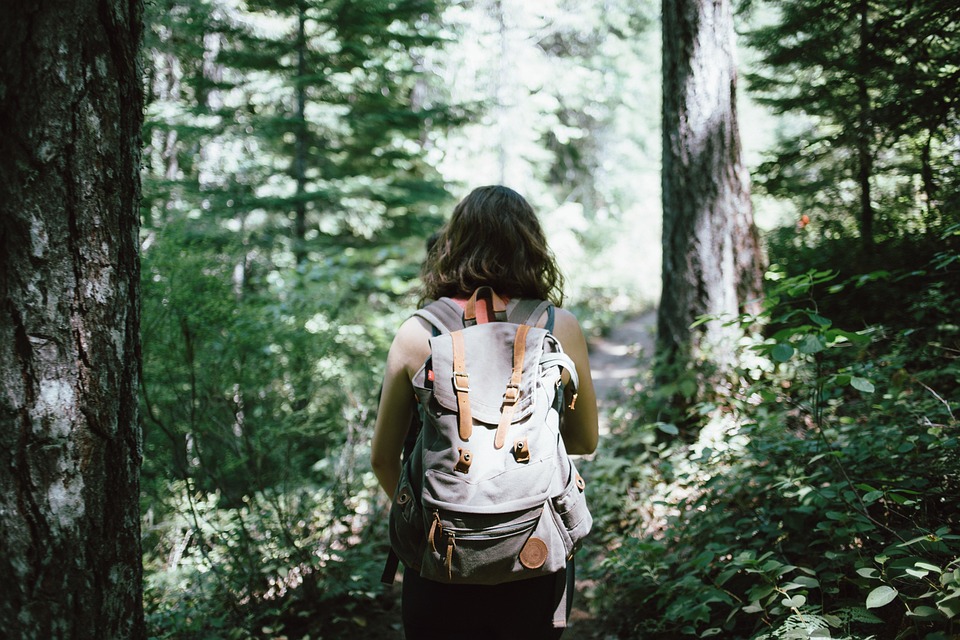 Learn What You Love
RV renting is an excellent way to try out different floorplans before you purchase an RV or upgrade to a new model.  When you rent, you can pick a bunkhouse option, or a model with an outdoor kitchen, and get the opportunity to try these amenities before you buy!
Stress-Free Camping!
If you don't have a place to store an RV or don't feel comfortable towing or driving your own RV, then RV rentals may be right for you!  We'll gladly deliver your rented trailer or motorhome straight to your campsite.  We'll even take care of setting up and ensure all your hookups are working properly.  All you have to do is show up and enjoy!

If you're looking for a great way to test RV camping, or need a stress-free option for your next vacation, contact us today!  RV renting is easy, so you can spend more time enjoying your days off.