"And into the forest, I go, to lose my mind and find my soul."
-John Muir
Mankind's need for the great outdoors has been a timeless love affair.  Whenever the bustle and buzz of city life gets overwhelming, those of us who feel most at home among wild things and green landscapes retreat to the comfort of the trees. It is no secret that the forests hold a certain simplicity that can bring serenity to your soul. But is the instinctive call to nature when life is overwhelming just a coping mechanism, or is there some significance to our desire to return to the place where the trees seem unending?
Over several decades, outdoor enthusiasts and scholars alike have been investigating the impact of spending time outdoors in "green spaces" on our health.  In Japan, the practice of "shirin-yoku" or "forest bathing," has been common since the Japanese Ministry of Agriculture, Forestry and Fisheries first coined the term.  Today, we see that getting outdoors to hike, bike, or exercise is beneficial, but forest may have an even greater effect on us than we realize. For this RV tip, we recommend heading out to the woods for a day.
Boosts Immune Systems
Studies have shown that trees and plants can help to boost our immune systems through inhaling the natural chemicals that they expel.  The trees and plants put off phytoncides to protect themselves from insects and fungi. When we inhale these things, we absorb the antibacterial and antifungal benefits, naturally boosting our immune system.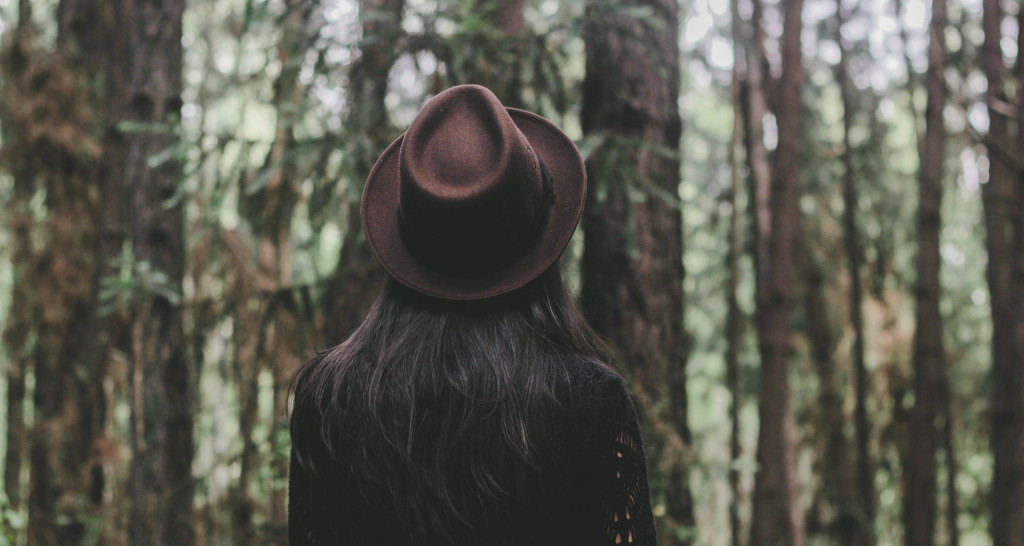 Lowers Blood Pressure
More studies have looked into the effects of trees on our moods, stress level, and even blood pressure. Being around trees, looking at trees, and even viewing pictures of trees helps to improve blood pressure and reduce stress naturally.  One study even found that regular trips to the woods significantly reduced scores for anxiety and depression.  Perhaps that need to get out to the campground is more than just a fun trip; maybe it is something your body needs to reduce the stress of everyday life.
Improves Focus
As our lives have continued to get busier, through work, family, technology, social media, and more, the ability to focus has become more difficult.  For many of us, retreating to the quiet of the woods, away from screens, ads, and displays, helps us to recenter.  The stillness of the forest improves our ability to concentrate and helps our brains to relax.  Spending time in nature helps increase our moods and quiet our minds.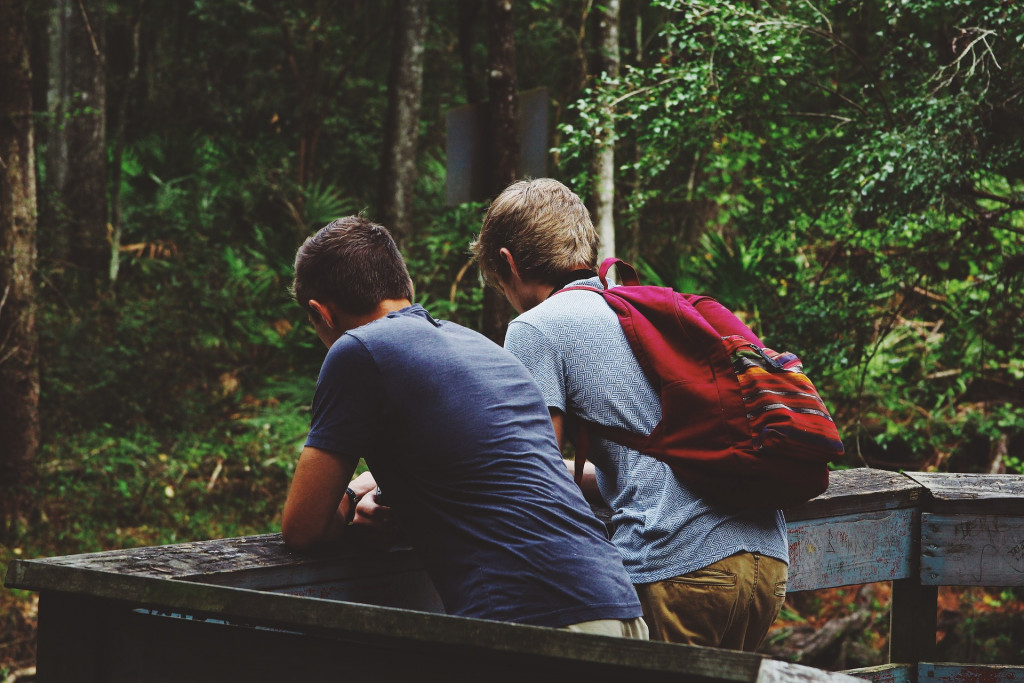 If you need a forest bathing retreat, you're in luck!  Campgrounds are finally reopening, which means you can plan a day or a whole week for revitalizing your body, soul, and mind.  At A & L RV Sales, we offer a fantastic selection of RVs for sale that will help make your trip to the forest easy.  Contact us today for more information.
For more information on the benefits of spending time in nature, click here.