No matter who it is in your group that loves the great outdoors if you are looking to buy the perfect gift for your RVing friend? Check out these RV tips for finding the ideal gifts for outdoorsy friends and family. We'll show you our favorite picks that you can find on Amazon today!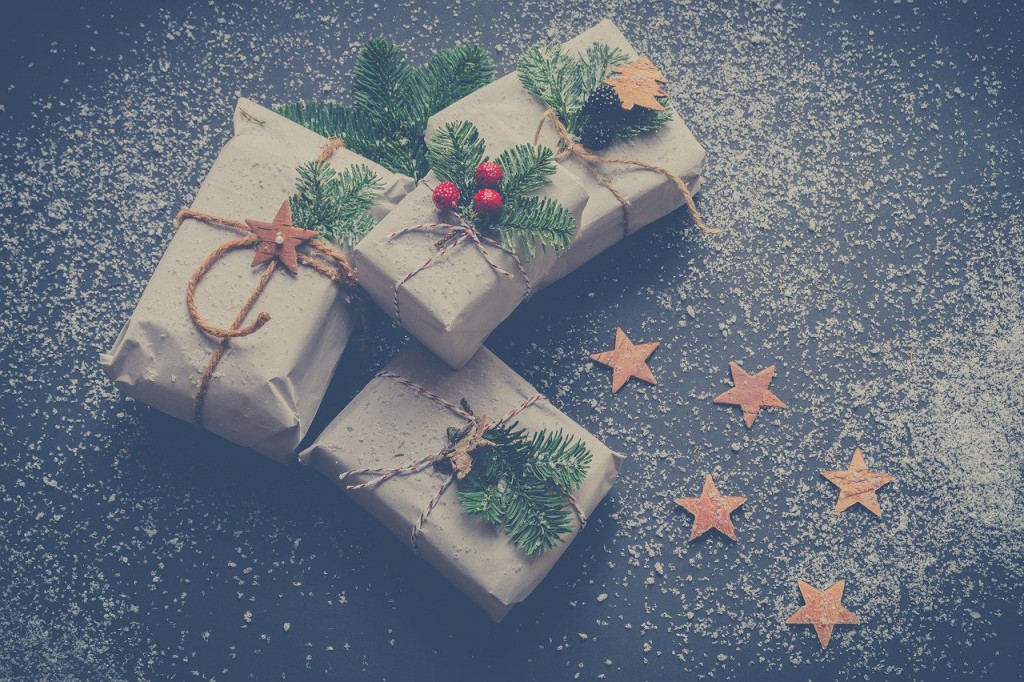 Kelty Kush Queen Air Bed
First on the list is this incredible Kelty Kush Queen Air Bed available on Amazon for $99! You can give your RVing friend the gift of a great night's sleep no matter where they travel. One of the best things about this particular air mattress is that it is compatible with most RV types and easy to inflate.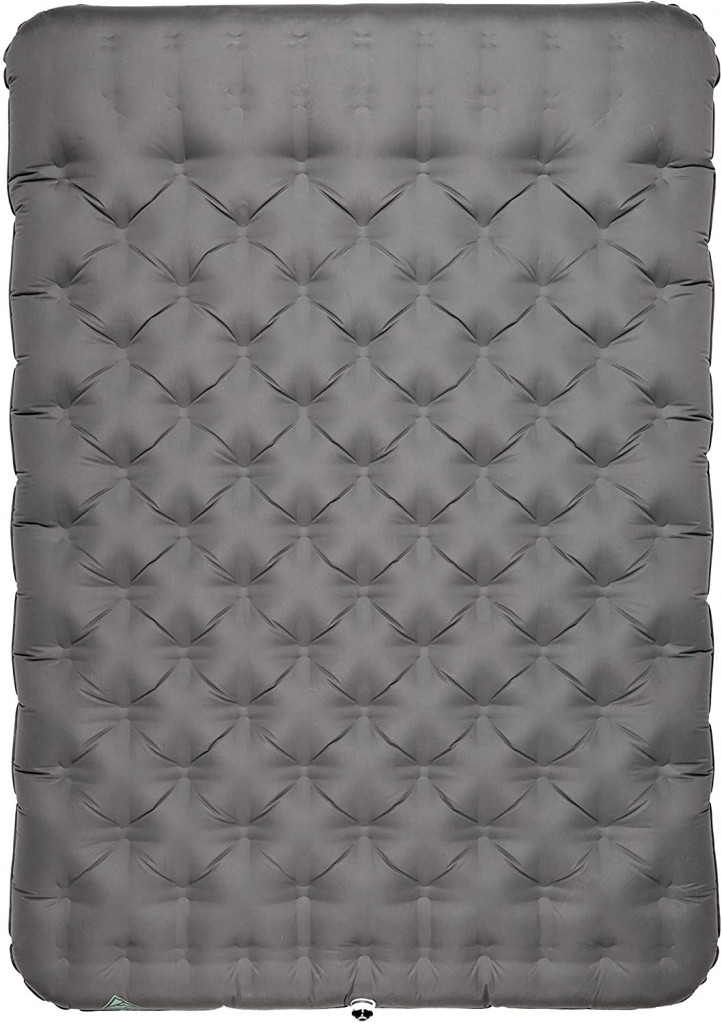 Camp Talk
Give the gift of great conversation with this adorable game that is suitable for ages 7+. Camp Talk has a deck of 50 cards that give you great conversation starters. This $12 stocking stuffer is perfect for kids who enjoy spending time with their families at the campground. It is even set on a keyring, so it's easy to take anywhere.
SANDISK EXTREME PORTABLE SSD V2
The Sandisk Extreme Portable SSD V2 external hard drive is an excellent gift for full-time RVers who work from home. This external hard drive makes it easy to work from a laptop while on the road without losing the storage space you'd get with a desktop. As a full-time RVer, myself, this particular device has been a lifesaver when it comes to keeping up with my content and ensuring I always have storage space for documents, pictures, and more. Available on Amazon for $129.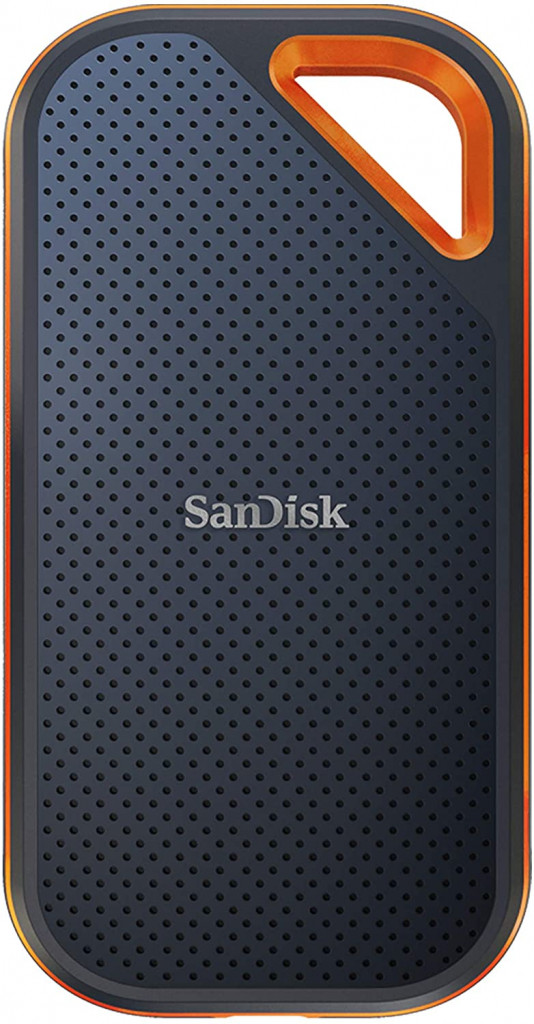 LEATHERMAN FREE P4
Most outdoor enthusiasts keep a multitool on hand at all times. Give your favorite hiker, biker, or camper the gift of a Leatherman Free P4 multitool. This incredible multitool offers 12 tools in a single, pocket-sized device. Get this one on Amazon for $139 and give the gift of convenience and safety no matter where your loved one goes.
Contact us today if you're ready to find the perfect RV for your family!