You're finally ready to take home an RV of your own and start making your dream vacations happen, but what RV is right for you?  At A & L RV Sales, we offer a fantastic selection of RVs for sale from fifth wheels to motorhomes and more!  Check out these easy RV tips for picking out the best RV type for your family.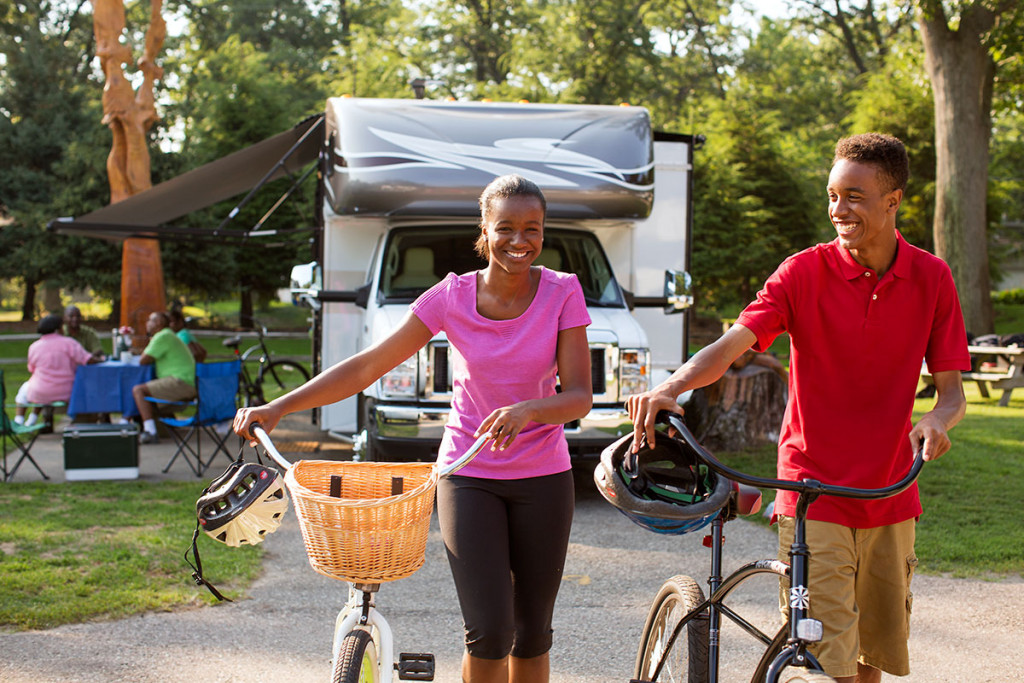 Fifth Wheels
A popular option among RVers are the fifth wheels for sale at A & L RV Sales.  This towable trailer features plenty of space for large families, high-quality amenities, and large storage spaces.  Fifth wheels are ideal for families who like that home-away-from-home feeling at the campground.   Like this Grand Design Solitude, many fifth wheels have options for king beds, residential refrigerators, and spacious showers.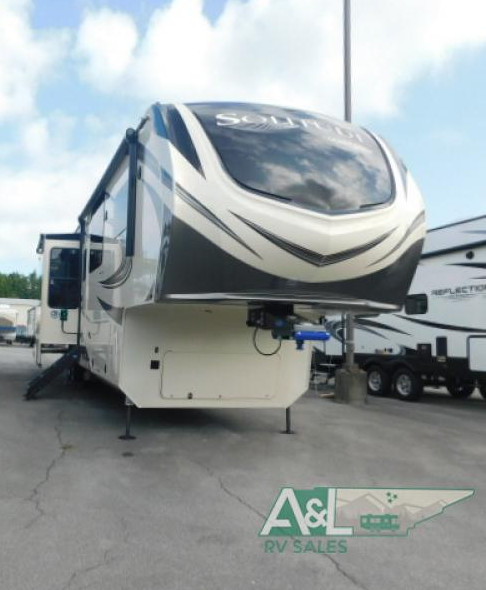 Travel Trailers
A more lightweight option is the travel trailer, which is another type of towable RV.  These trailers have slim designs, are easy-to-tow, and often feature open-concept designs.  Travel trailers are an excellent option for first-time RV owners, couples, and anyone with a tight budget.  The travel trailers available at A & L RV Sales are high-quality and feature lower prices than fifth wheels.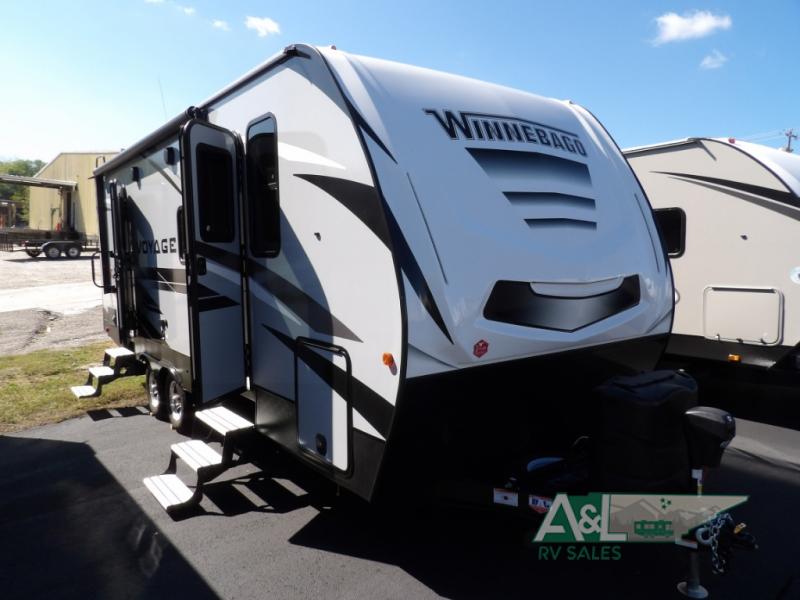 Motorhomes
Many veteran RVers prefer a driveable RV called a motorhome.  There are three major types of motorhomes, with a few subtypes in each category.  At A & L RV Sales, you'll find class A motorhomes, class B motorhomes, and class C motorhomes available with any of the features you need to make your trips unforgettable.  Their drivable quality characterizes motorhomes, they are often easier to maneuver than towable RVs and have a simple setup system. These RVs are often the choice of retirees who like to travel or need an easy solution for their camping trips.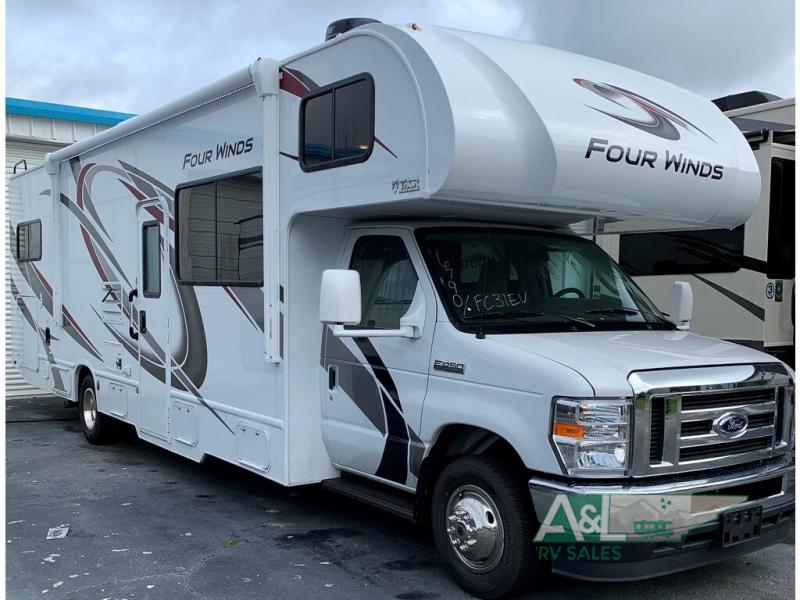 Toy Haulers
More adventurous RVers prefer toy haulers.  These RVs come in towable and motorhome options and features large garage spaces for hauling your outdoor equipment and toys.  This design is also an excellent option for full-time RVers, as they often feature separated garages that convert into second bedrooms, dining rooms, patios, or living spaces.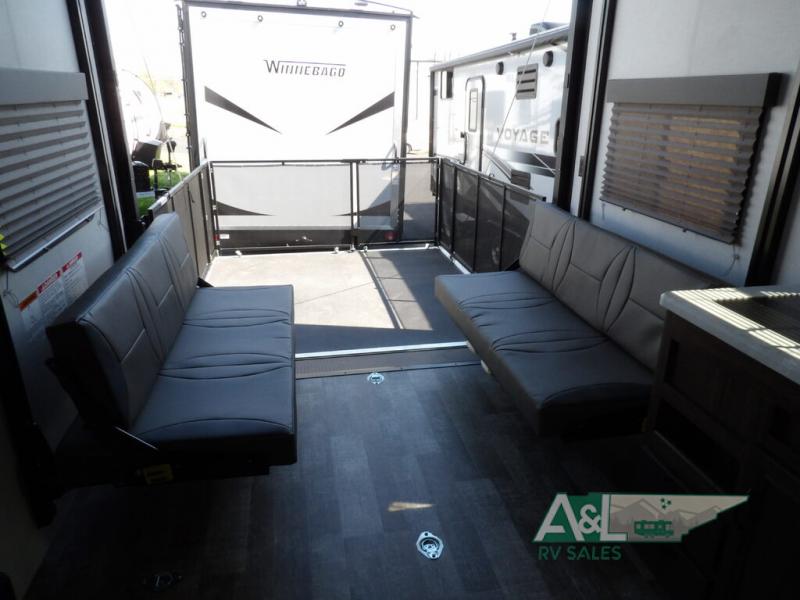 No matter where your adventures take you in the future, you'll need an RV that fits your lifestyle.  If you'd like an expert's help with picking out which RV is right for you, contact us today.