In this day and age, technology is an everyday part of our lives.  We carry smartphones in our pockets that can do more than we imagined when the first cell phones were dreamed up.  Now, many RVers make the most of their camping trips by utilizing some of the apps available to enhance their travel experiences.  So, load up your Forest River Salem Cruise Lite travel trailer from A & L RV Sales, and check out these five RVing apps you won't want to leave home without!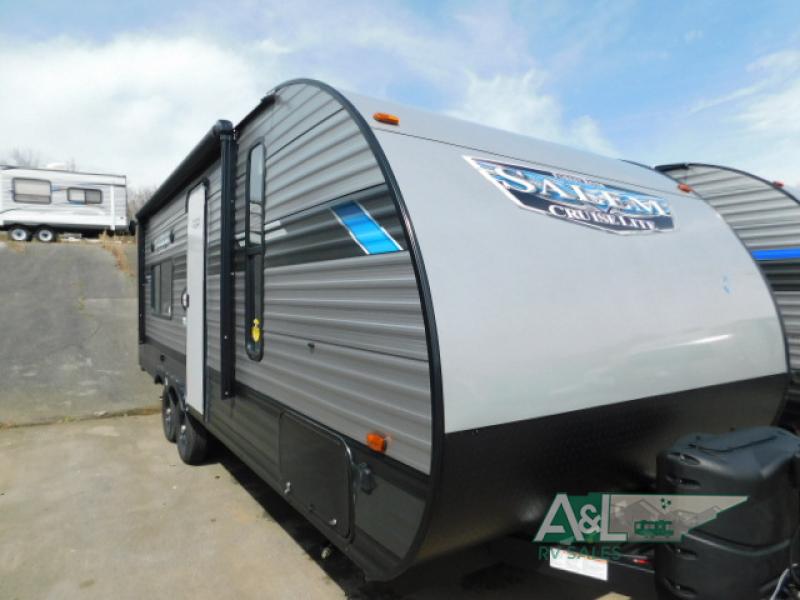 1. Roadtripper
Plan detailed itineraries with ease using the Roadtripper app.  This smartphone app is ideal for anyone who loves to discover new places and explore the roads less traveled. Essentially, this app is designed to give you tips on unique site-seeing opportunities or stops along your way so that you can make the most of every minute of your vacation time.
2. Waze
It's no secret that the trip to the campground can be the most stressful part of your journey.  That's why Waze is the go-to navigation app for many RVers.  This app updates in real-time via other users.  It keeps you up-to-date on traffic conditions, detours, and more!  Plus, Waze pairs well with most other apps and will stay on in the background to navigate you, even if you're jamming out to a road-trip playlist.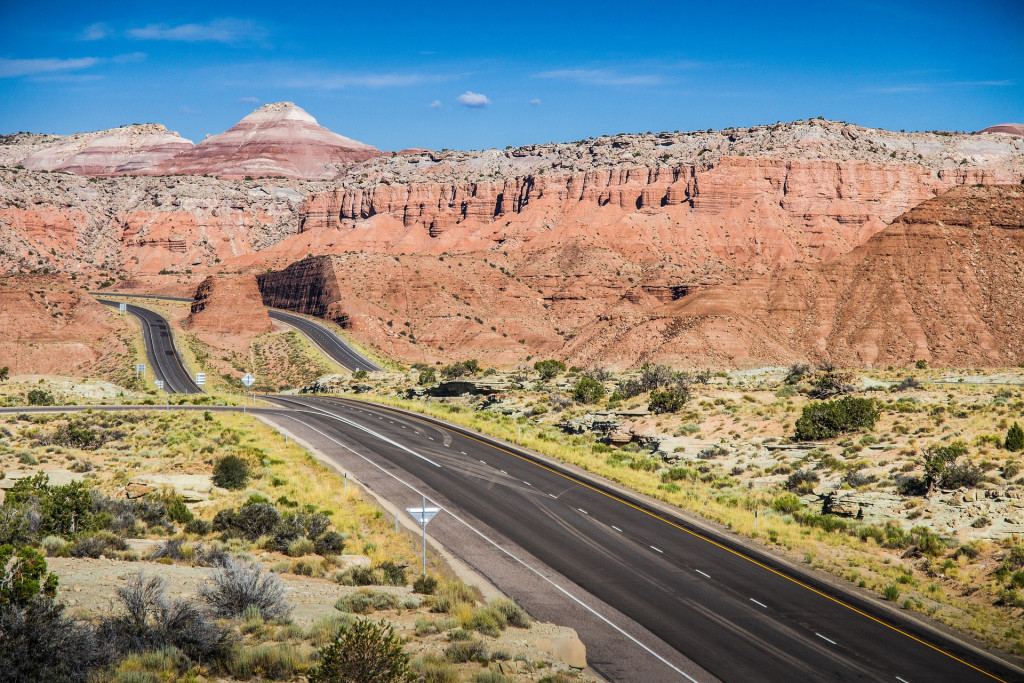 3. Camp & RV by Allstay
Find the best rates at every campground and RV resort on your way.  The Camp & RV by Allstay app helps you save on every night of your vacation by always alerting you to the best deals.
4. GasBuddy
Another money-saving RV app is GasBuddy.  Hauling a fifth wheel or driving a motorhome can mean a lot of stops at gas stations, but when you can GasBuddy, you'll find the lowest price every time.  Even if you're only saving a few cents on every gallon, those pennies add up. You can use your savings on more important things like an ice cream cone for the kids after a day at the beach!
5. Spotify
Enjoy every minute of your road trip with Spotify.  This music app allows you to compile your own playlists from artists that you love, or browse playlists made by other users and discover new music.  You can get the free app, which comes with limited commercials and thousands of songs to choose from, or upgrade to premium and have unlimited skips and the freedom to customize your driving tunes to exactly what you want.
So, the next time you're getting ready to hit the road, don't forget to get these apps on your smartphone.  If you're looking for a travel trailer or fifth wheel for sale at a great price, contact us today!