This holiday season looks a little different than we had planned, but that doesn't mean you can't make the most of the Christmas spirit!  Whether you're heading to your favorite campground for the week or staying home for the holidays, these RVing tips can be used anywhere to make time with your family special this year.
Slow Down
One of the hardest things to do for any parent around the holidays is to slow down and enjoy the special moments. If you can't travel to see your loved ones, this holiday takes the time to slow down and appreciate the ones you have in your home.  Reducing the amount of traveling you're doing and making time for your family at home has never been easier than it will be this year.
Try Something Different
Maybe, instead of visiting all your distant relatives this year, try something new this Christmas!  Pack up the kids and head to a national park or go for a walk in the park Christmas afternoon.  You never know, it may be the start of a new tradition that lasts for generations!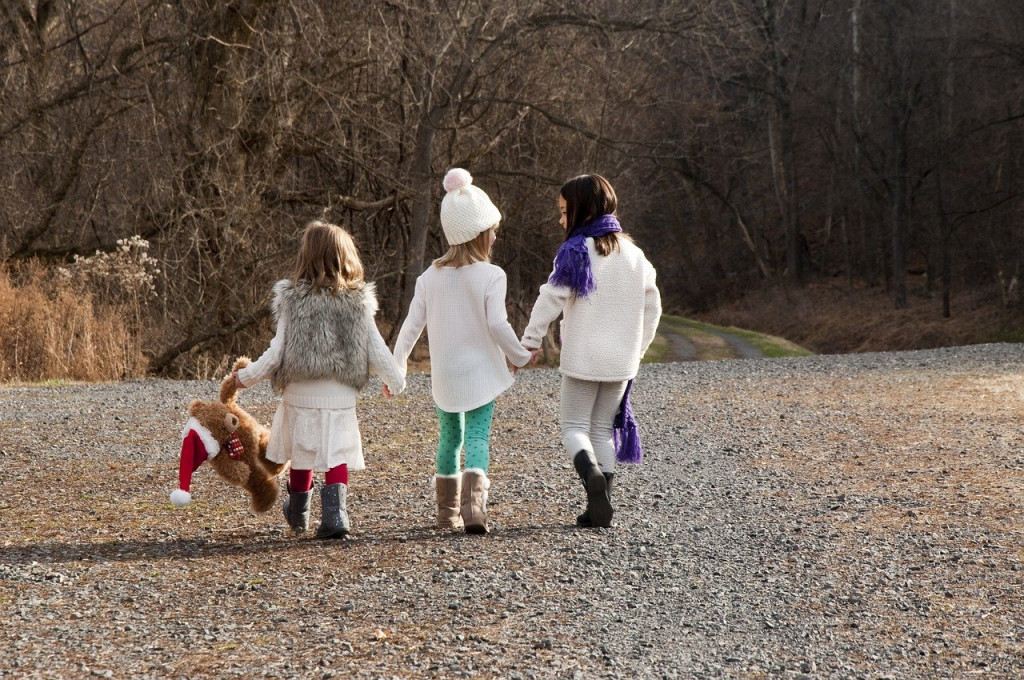 Eat Some Good Food
A good friend of mine recently said, "2020 is not the year for counting calories." Honestly, I am usually a very healthy eater and highly concerned with my health; however, I agree with her this year. Eat some of your favorite foods. Be kind to yourself and enjoy the holiday without being too hard on yourself.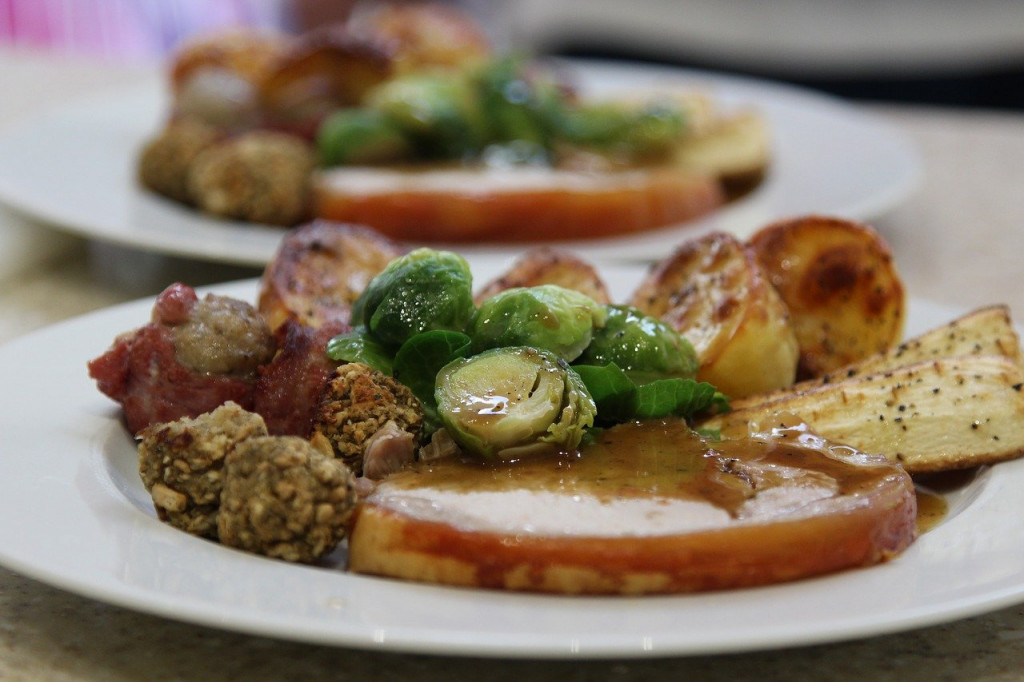 It's Not About the Gifts
When you think back to the best memories of your childhood Christmases, it's probably not the gifts that you remember. There's nothing wrong with enjoying giving or getting presents, but your kids will enjoy the holiday's festivities more than the actual toys. Try making your Christmas celebration more about the time you're spending together than the things. You'll find that the memories and warm feelings of the holiday lasting much longer this way.
If you're ready to find an RV that works for your family, contact us at A & L RV Sales today!