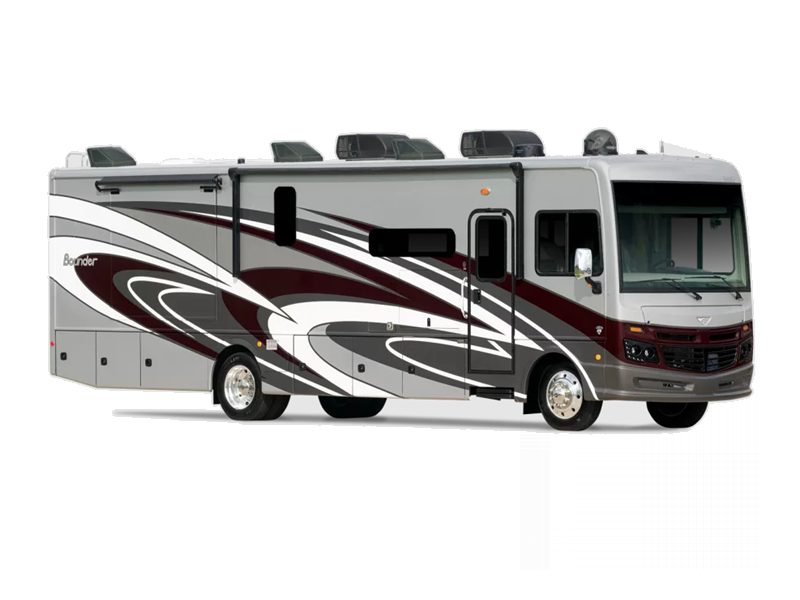 Whether you're a new RVer or a seasoned vet, there is likely some untraveled land you have yet to experience. A&L RV has five Tennessee locations, where you can shop for new RVs and so much more, but we can also be your unofficial tour guide by helping you plan your next trip.
Whether you're from Tennessee or not, here are a few great RV destinations you can visit:
Smoky Mountain Premier RV Resort
A family-friendly resort with climbing and playgrounds, this resort features a whole lot of activities. Relax with a sun deck by the pool, bring your favorite furry friend along to the designated pet area, travel the nearby forests of the National Park and more!
Anchor Down RV Resort
This park offers plenty of activities to keep you and yours entertained, including a pool and water slide! Cast a line at the nearby lake or rent golf carts to get around this wondrous resort.
Deer Run RV Resort
Deer Run RV Resort features fishing, hiking trails, a tennis court, a pool and shuffleboard! Those looking to stay connected can also enjoy wireless internet and cable access, too.
Riverside RV Park and Resort
Those looking to travel to state and national parks should consider Riverside RV Park and Resort. Along with golf courses, fishing holes, as well as shopping and dining, this resort is a great getaway for any!
Shop For New RVs at One of Our Tennessee Locations
Shoppers can find brand new RVs for sale at one of our five Tennessee locations: Columbia, Jackson, Johnson City, Murfreesboro, and Sevierville. If you have any questions about one of our new RVs for sale, be sure to contact us today for more details and the next steps to follow. We look forward to seeing you at A&L RV Sales very soon!