For the adventurer looking for a quiet retreat with beautiful landscapes, quaint boutiques, and family fun opportunities head to Door County, WI.  You and your loved ones will love to explore the local eateries and more at this beautiful travel destination.  So, pack up your Grand Design Solitude fifth wheel from A & L RV Sales and head to Wisconsin this fall.
Places to Stay
Get your fill of the beautiful scenery and quiet country when you stay at Monument Point Camping.  This campground only offers a few campsites so that you can soak up the sights and sounds of nature.  All the campsites are wooded, and there are ample hiking trails throughout the campground.
A more popular campground around Sturgeon Bay is Yogi Bear's Jellystone Park.  This travel destination is ideal for families with kids and features a spacious pool and outdoor activities like shuffleboard.  The sites offer 30 and 50 amp hookups with firepits.
Things to Do
Shipwrecks
Dive into the local history and visit some of the many shipwrecks throughout the bay.  The snorkeling tours offer the opportunity to get up close to these sunken vessels, or you can take a clear-bottom kayaking tour and take in the adventure from above.
Visit the Farm
The kids will love visiting The Farm.  This local attraction offers a great learning opportunity for the kids since they can help with the animals, watch chickens hatch, learn about milking, and even bottle-feed the babies!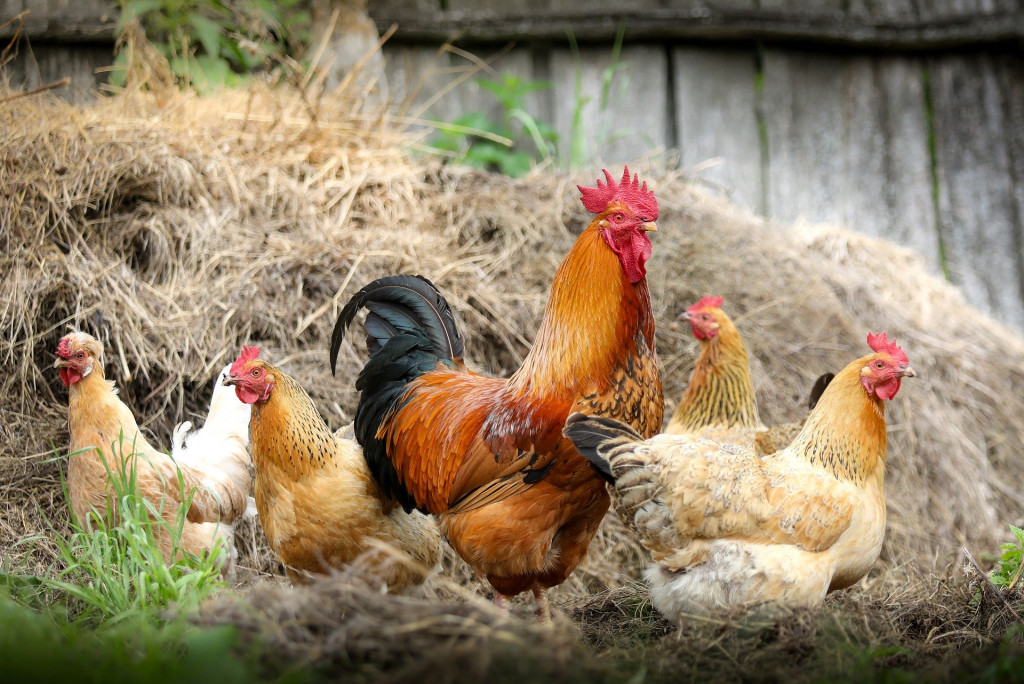 Go to the Drive-In
Plan an evening at the Skyway Drive-In Theater for a romantic date or a family movie night.  The theater offers double features and a playground where the kids can play before the show begins.
Cherry Picking
August is the cherry-picking season!  If you're looking for somewhere to visit soon, hit up the local cherry farms!  You can pick your fill of these delicious red fruits, and the kids will love getting to explore the orchard.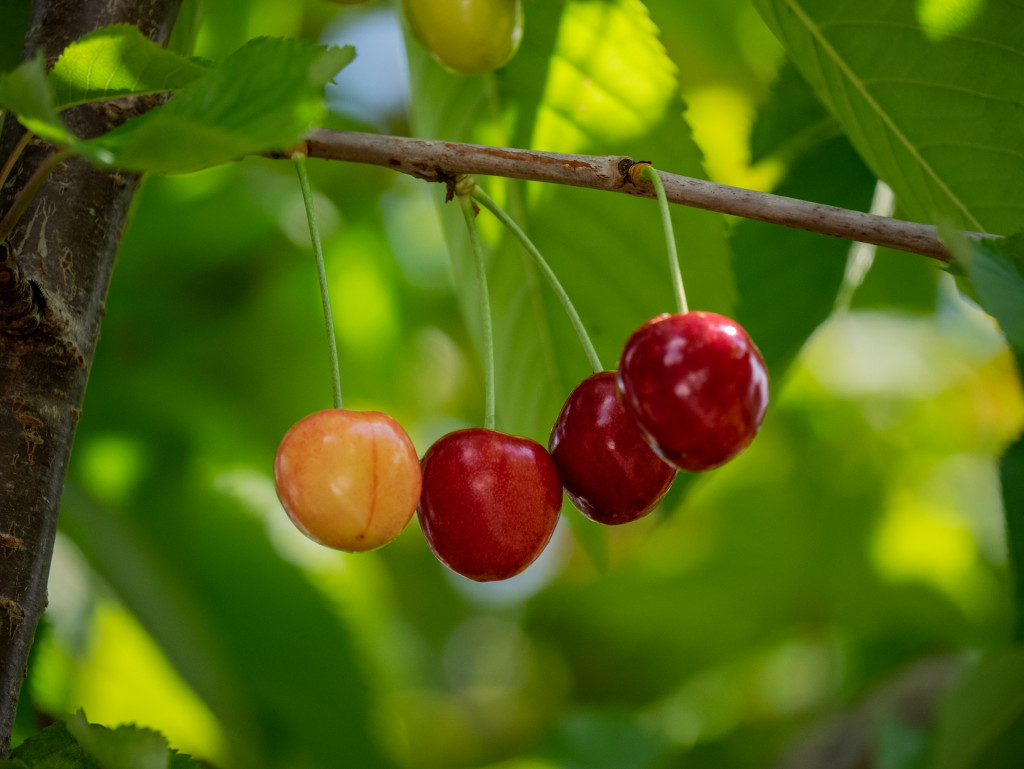 Things to See
If you're craving even more opportunities to soak up the atmosphere of Door County, grab a tour of the Belgian Chapels scattered across the landscape.  Visiting local lighthouses is an excellent way to learn even more about the area's history or enjoy the bay's views. You'll find the local hiking trails are great for avid hikers or an evening stroll!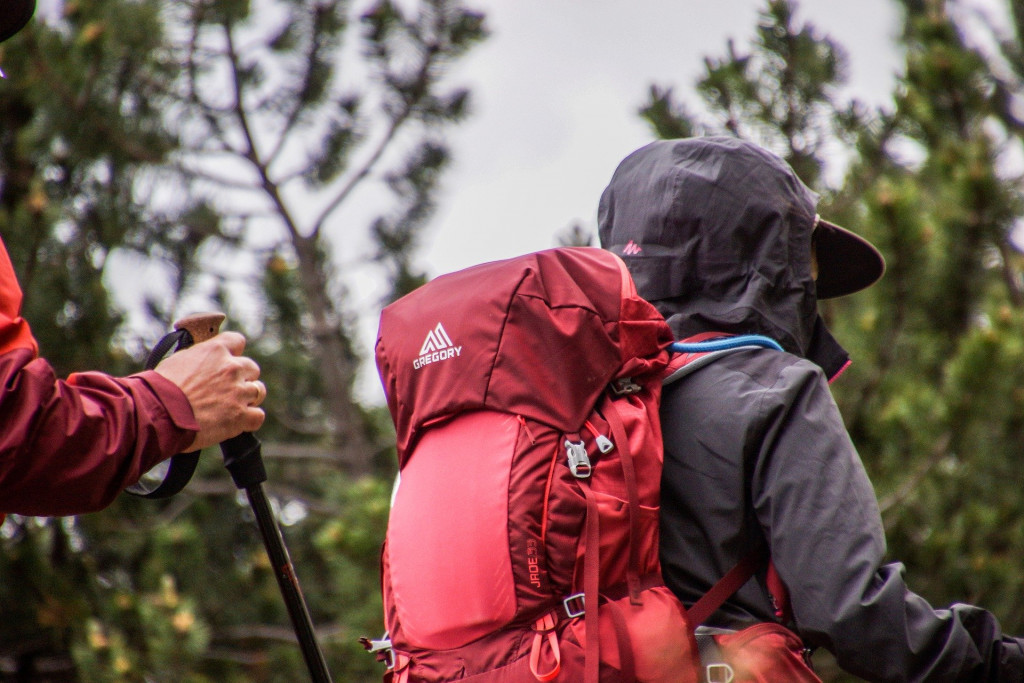 Don't let this travel destination fall off your radar; plan your next trip to Door County, WI.  For more information on an RV to get you there, contact us.