Spend your next vacation enjoying the beauty of New England in this unique travel destination. Lake Champlain, VT, is nestled along the border of the U.S. and Canada, so it's a bit of a drive to reach, but well worth it for the beautiful sights. You'll find excellent places to camp, hiking, golf, and so much more. Learn more about this dream camping destination below.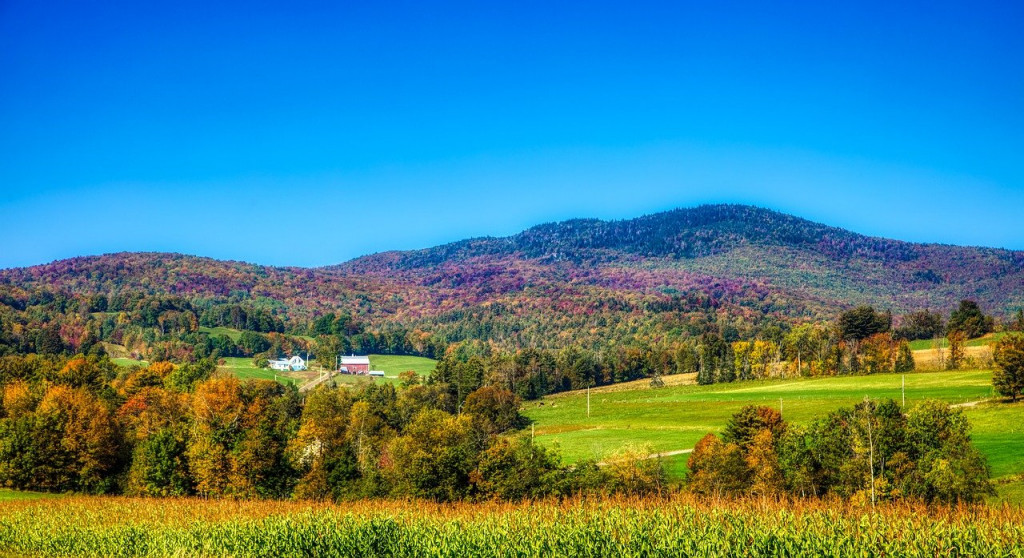 Places to Stay
Lone Pine Campsites is the best family campground located on Lake Champlain. If offers plenty of beautiful views of the surrounding landscapes with hiking trails, planned activities, and more. Start planning your next trip today and book a reservation today. You'll have the opportunity to pick from a wide variety of RV sites so that you can find the perfect fit for your RV and your family. Learn more by visiting Lone Pines Campsites.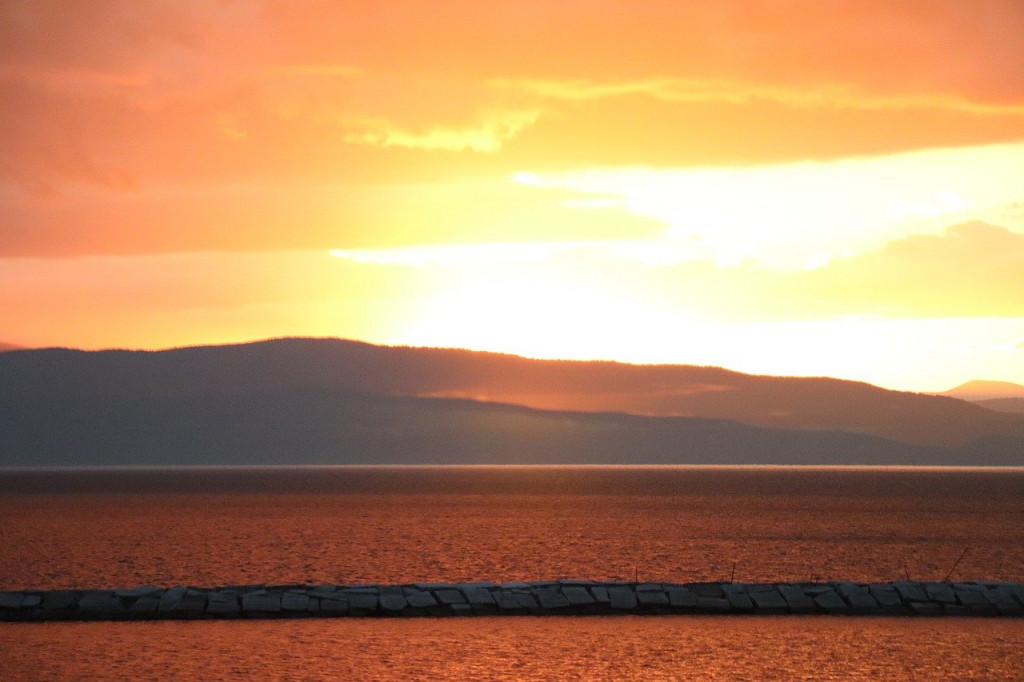 Lake Champlain
Lake Champlain is the 6th largest freshwater lake in the U.S. reaches over 400′ at its deepest. This lake is an excellent place to visit on your next camping trip because it is relatively undiscovered as a vacation spot. You'll be able to enjoy all your favorite camping and outdoor activities without the crowds.
Things to Do
Plan a visit to the ECHO Lake Aquarium and Science Center to learn about the importance of the lake in the area's ecosystem and find more museums to explore all around Lake Champlain. You'll find plenty of opportunities for kayaking, hiking, biking, golfing, and so much more all around the area. Enjoy local dining or visit some of the quaint shops around the lake to explore even more of what Lake Champlain, VT, has to offer.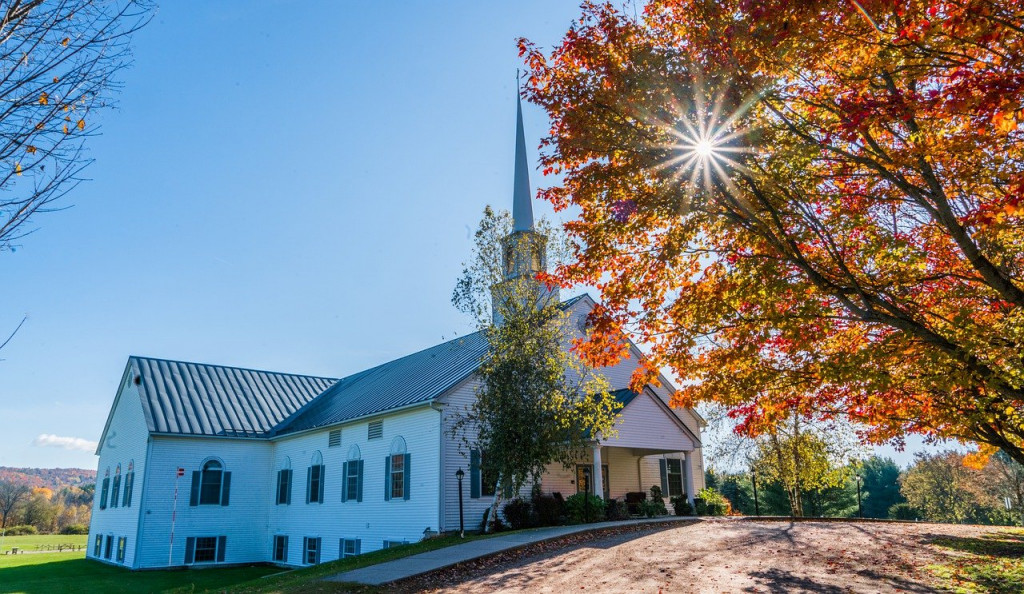 Contact us today to find the perfect RV to take you on all your family vacations for years to come. We'll help you find the amenities and features you need to get more out of your vacations.